06-14-2019, 04:31 PM
Site Sponsor

Join Date: Oct 2008

Location: Belmar, NJ

Posts: 3,356

Miss Belmar - GOOD DAY OF SEA BASS FISHING
---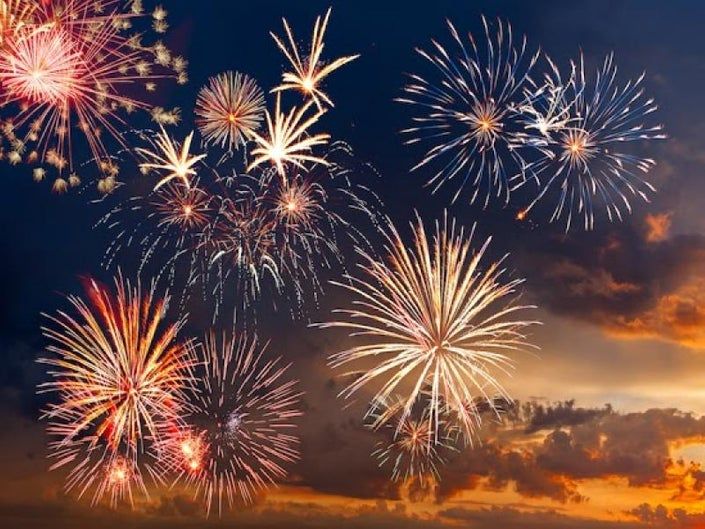 TICKET'S ARE ON SALE NOW for our annual Independence Day fireworks cruise! This year we will be going to Long Branch, NJ to watch their world class fireworks display over the Atlantic Ocean. Once the sun sets, it's time for the spectacular show and there isn't a bad seat in the house when you are watching them aboard the Miss Belmar Princess! Tickets must be purchased in advance by calling the office at (732) 681-6866 or (732) 681-0030. Join us for a fun filled night of awe-inspiring fireworks with your family and friends. It is definitely a celebration you will remember!


This morning, we looked up the beach for the blues. We made a few drifts in the bait but were unable to connect with any blues. We then ran offshore and anchored up for some sea bass. We had great readings and action all day around the boat with some having their limits. Our pool winner was Collin Pacyna from Scranton, PA.

The Miss Belmar Princess is sailing daily for blues, stripers and sea bass from 7:30 a.m. – 2:30 p.m. and every afternoon for fluke & sea bass from 4:30 p.m. – 8:30 p.m.

The Royal Miss Belmar is sailing daily starting this Sunday, June 16th, for fluke and sea bass from 7:30 a.m. – 12:00 p.m.

The Miss Belmar Princess is the largest, fastest and cleanest fishing boat in Belmar. With Miss Belmar's 3 engines and a total of 2,100 horsepower, she is the first boat to the fishing grounds every day and we guarantee it. No other boat comes close. Try us and you'll see why.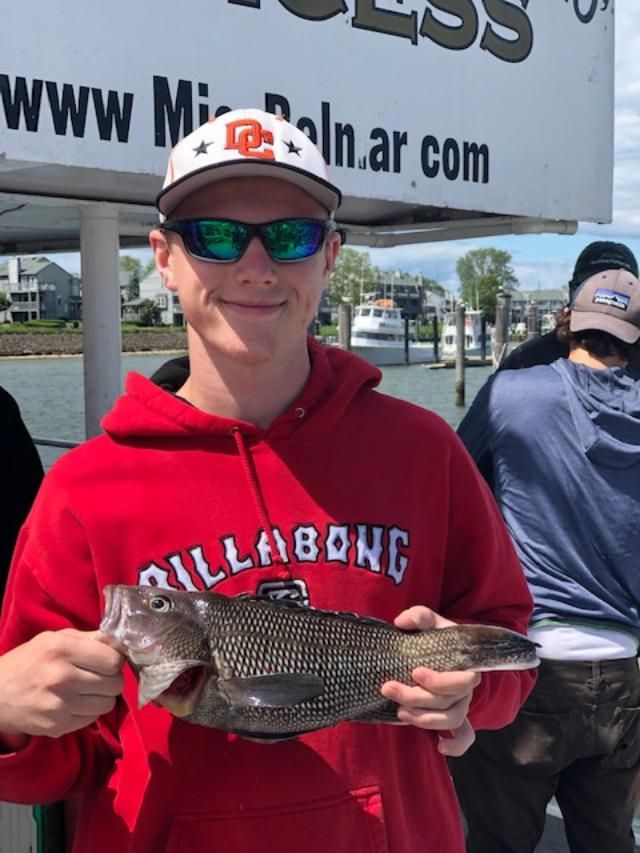 Pool winner Collin Pacyna.