07-13-2018, 03:30 PM
Site Sponsor

Join Date: Oct 2008

Location: Belmar, NJ

Posts: 3,227
Miss Belmar - FRIDAY'S REPORT
---
July 9th, 2018

Last night, we fished up to the north with numerous limits of sea bass all around the boat. The ocean was flat calm, no heave, and was absolutely beautiful. Everyone on board had a great time! The fireworks were amazing and we will be watching them before heading home every Thursday night for the rest of the summer. Now is the time to come fishing and take advantage of the light crowds and excellent fishing.

We had a superb day out on the ocean today fishing east of the Shark River Inlet. We had beautiful weather and great action around the boat all day long! We pulled in plenty of sea bass, with a few fluke and ling mixed in. To top it off, we saw an ocean sunfish jumping next to the boat- very cool!! The pool winner will be updated later this afternoon when we get back to the dock to weigh out today's catch!

Sailing daily for Stripers & Blues from 7:30 A.M. – 2:30 P.M. and every afternoon for Fluke & Sea Bass from 4:30 P.M. – 8:30 P.M. Join us as we bottom fish and mammal watch and then catch the most stunning sunset on the ride home. Bring your friends, family and children. This trip is fun for all ages and a must for everyone!

The Miss Belmar Princess is the largest, fastest and cleanest fishing boat in Belmar. With Miss Belmar's 3 engines and a total of 2,100 horsepower, she is the first boat to the fishing grounds every day, and we guarantee it. No other boat comes close. Try us and you'll see why!


Yesterday's pool winner was Don Marantz.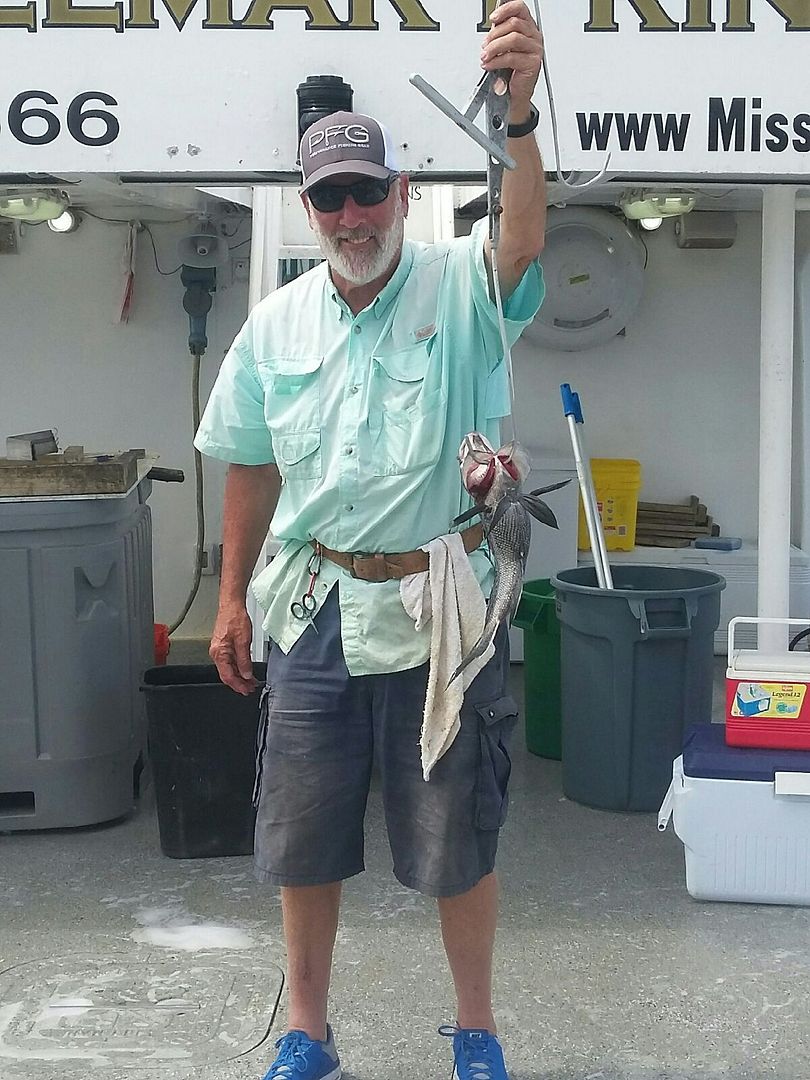 Today's pool winner will be updated later this afternoon.